Airpurity Anti-viral patch - Supplies in KOREA PAVILION of EXPO 2020 D…
페이지 정보

작성자
관리자
댓글
0건
조회
46,574회
작성일

21-11-08 13:02
본문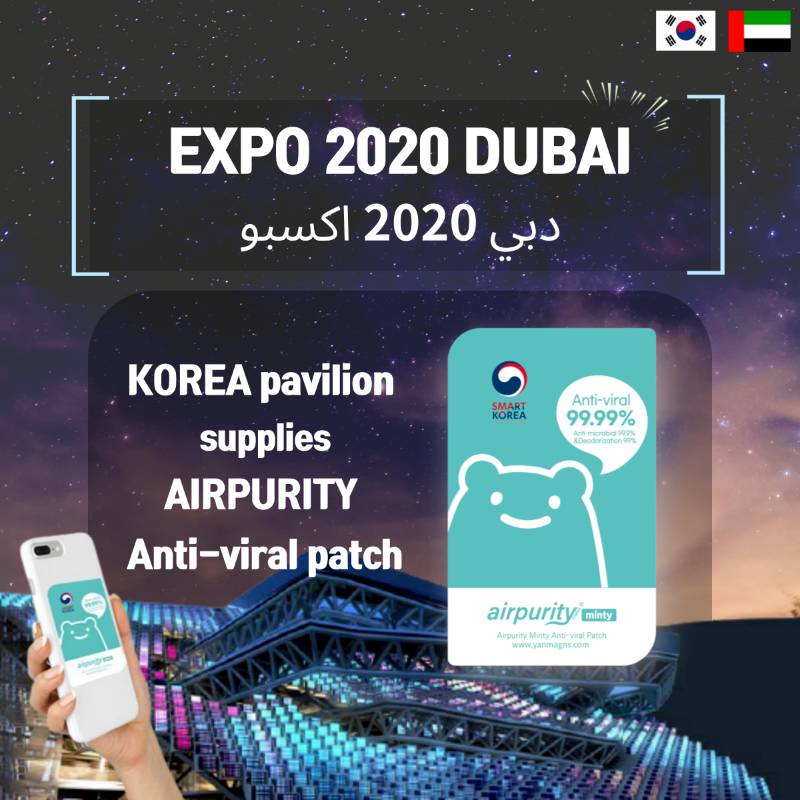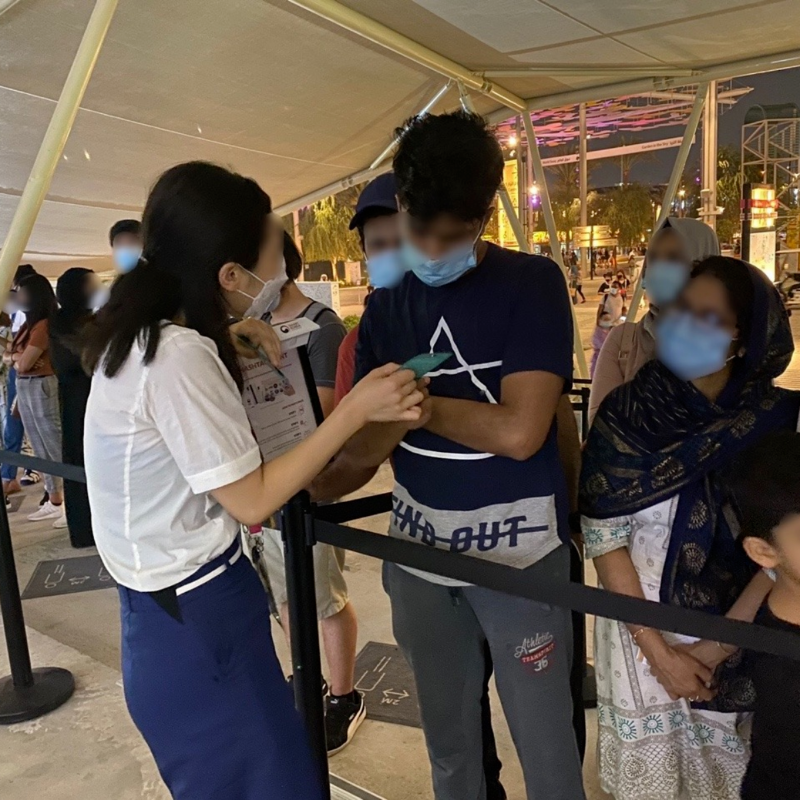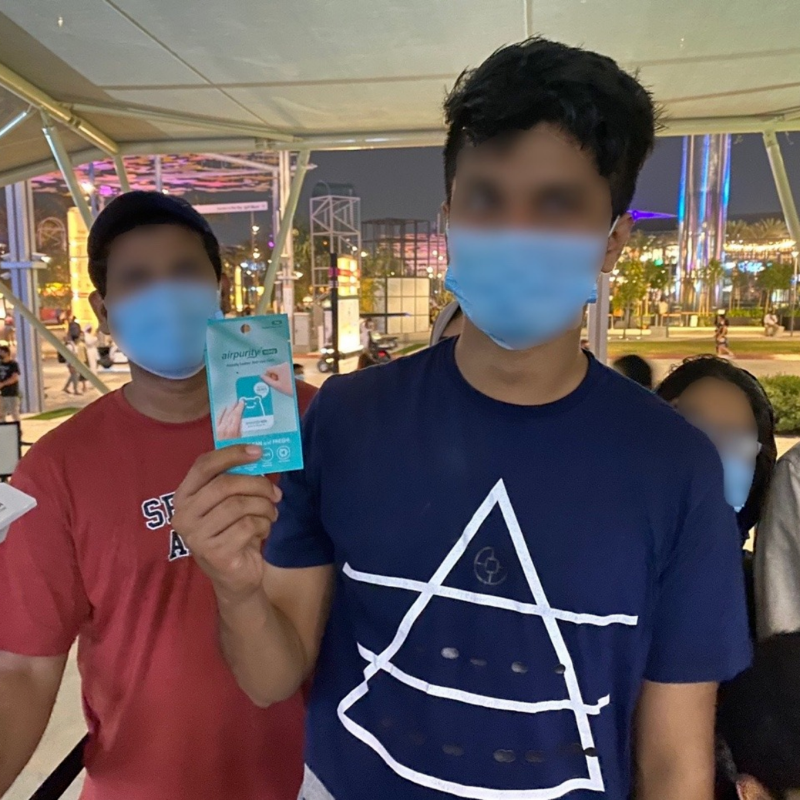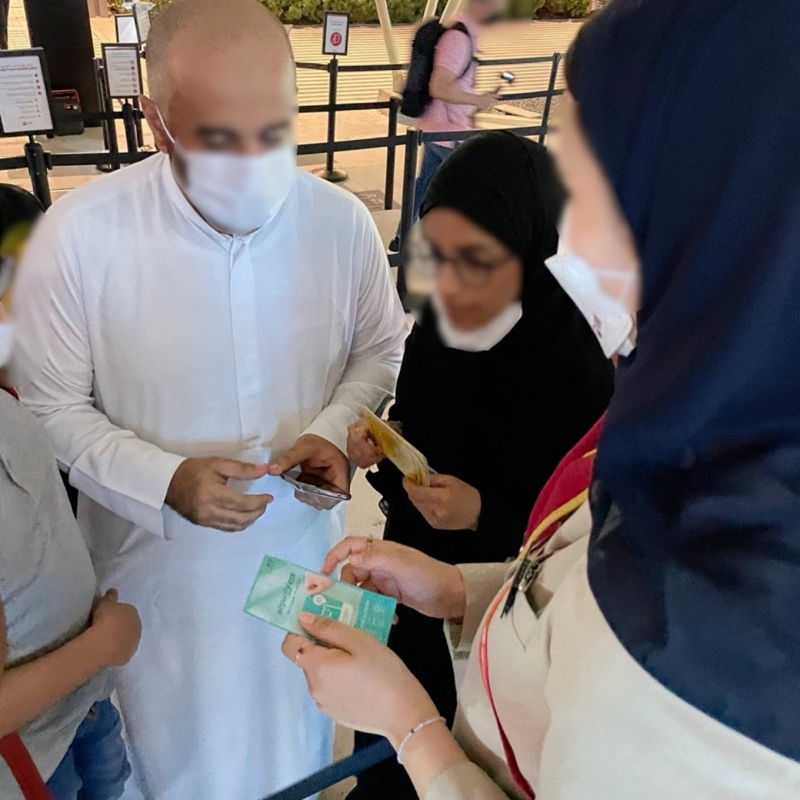 ▢ 
EXPO 2020 DUBAI - Airpurity Anti-viral patch
Now, Airpurity Anti-viral patches are being supplied to the Korea Pavilion visitors at EXPO 2020 DUBAI.
Enjoy the Korea Pavilion and feel the power of K-Quarantine!
⠀
▢ Airpurity Anti-viral patch
◾ Business card size patch(50X80㎜) & Removable sticker type
◾ Absorb odors and viruses, germs in the air and Deodorize 99%
◾ Anti-viral 99.99% & Anti-microbial 99.9%
◾ Harmless material: Antibacterial and Deodorized Polyester Non-woven Fabric
◾ Customization & Printing is available: To promote the specific company and institute, the logo can be printed on the surface of the product.
◾ How to use: Peel off the film protecting the sticky part and stick on any place where you want to.⠀
◾ Application: Smartphone, laptop, bag, wallet, card, electronic device, office supplies, closet, refrigerator
◾ Certificate: CE, FDA, SIAA, KC